Features
Speed Test to Get the Fastest Server
UFO VPN Speed Test lets you see how fast your high-speed VPN server connections are working—so you can connect to the fastest VPN server location easily!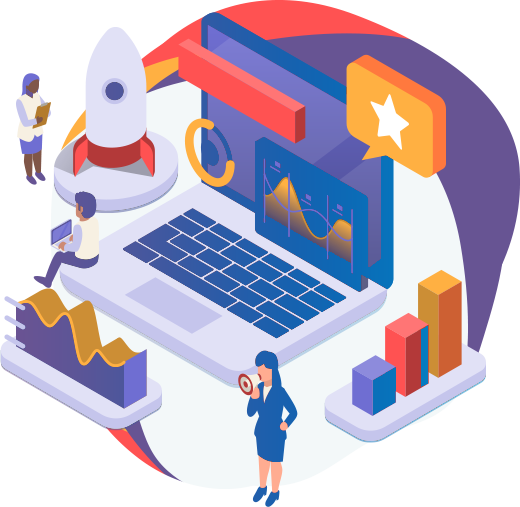 Features
How to use the Speed Test?
The Speed Test is available on UFO VPN for iOS, Android, Windows and Mac.
1. Click on menu icon in the upper left corner of the app:
2. Tap 「Speed Test」icon
3. As the Speed Test runs, you'll see the server locations sorted by Latency. The lower the Latency, the better for your connection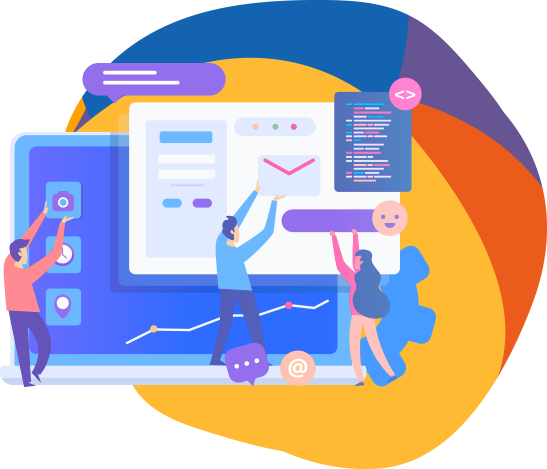 Find the fastest VPN server
Millions of people around the world are downloading VPNs to protect their online privacy, encrypt their internet connections, communicate with friends and family overseas, and access censored content.
No matter where you are or what you're doing, you deserve a VPN service that gives you a fast, reliable, and secure internet connection.
No two VPN servers are alike. Even servers located in the same country can have different speeds. Run a Speed Test to pinpoint the fastest server location for your needs.